Packaging products suitable for pharmacy shelves
2018-08-10
It's been a good few years since pharmacies opened up to products that are not strictly medicines, offering their shelf space to all types of supplements and other health-related products. The cosmeceuticals and parapharmaceuticals market has seen years of dynamic growth and the presence of such products in pharmacies has been known to increase the consumers' trust and add credibility to their brands. The popularity of that category inspired us to highlight some of our packaging solutions we are confident will be a good fit for pharmaceuticals and related types of products.


One group of packaging products one should certainly look at in this context are mist sprayers. Polpak Packaging even offers a specialised subcategory of pharmaceutical mist sprayers, closures designed specifically for use with throat, nose and ear sprays. Their small and precise dosing, ergonomic shape and CRC (child resistant closure) caps ensure safety and efficiency. That said, even the conventional, all-purpose mist sprayers find a multitude of applications with healthcare products, which include all types of disinfecting and protective agents, such as sunscreens. While selecting a packaging for a pharmaceutical, one should have both the protection of the contents provided by the container and the closure, as well as user safety in mind.
Another packaging type popular in the line of business discussed are airless packaging products and bottles with pipette closures. They do a great job when used to store all kinds of cosmeceuticals with natural ingredients that usually require appropriate level of protection, provided by the dark glass of glass bottles, which do not interact chemically with the contents and filter out UV light efficiently. Combined with a pipette, these bottles offer practical and highly hygienic packaging for natural, oil- or water based healthcare products. Airless packaging solutions, on the other hand, are great for thicker contents – all types of suspensions, medical balms and gels – preventing them from oxidisation while making it easy for the consumer to apply just the right dose they need.


Whichever type of packaging you choose, it should be thoroughly tested with your product for compatibility and stability. This is especially vital for parapharmaceuticals or cosmeceuticals, which, even though they are not medicines, they still contain some medically active ingredients, a fact that unavoidably impacts the criteria for packaging selection.
Please take a moment and see the range of our bottles and closures. If you need more information about the key features of packaging products, please read on here.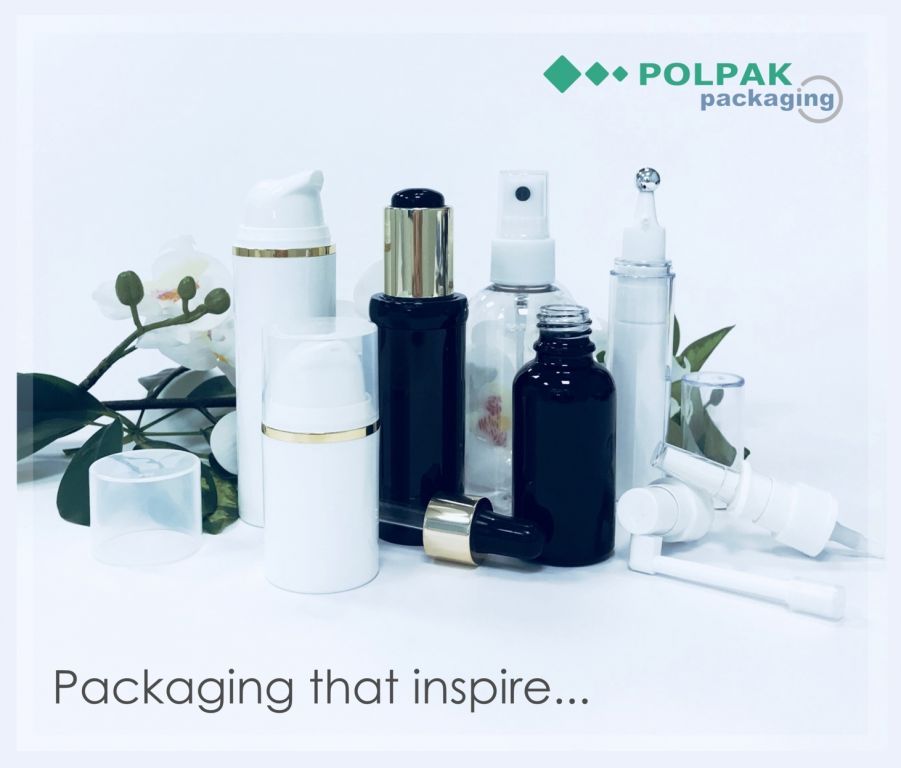 Other