Have you checked out the new products in our permanent range yet?
2018-05-28
We are delighted to announce that our range of closures for packaging and cosmetic packaging available in our permanent range has grown again. To shorten the waiting time for products previously only available on special order - and to give you even more choice - we have added some more products. This is mainly linked to our significantly shorter turnaround time and the possibility of choosing a different closure or packaging thanks to there being alternative solutions in the same product groups. We have written more about the use of individual products here, and all the packaging can be viewed here. Feel free to contact us - we will be happy to answer any questions, or send you a description of our range and designs. We would also love to see your own proposals for closures and packaging that you would like to see in our permanent range.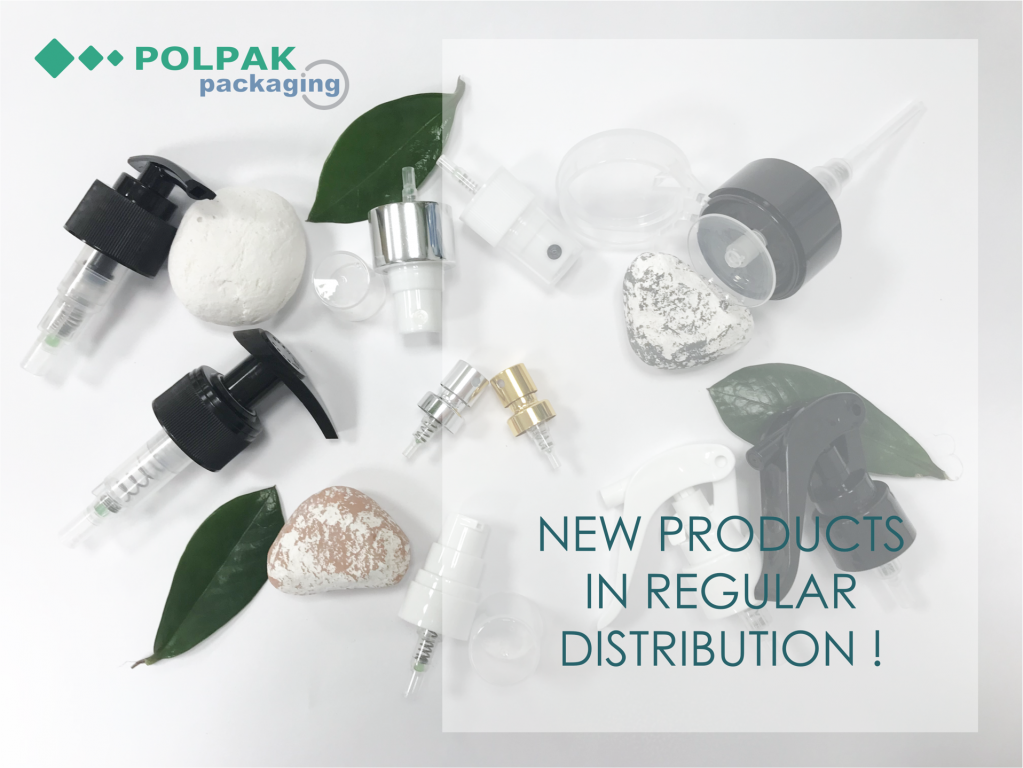 Other
Perfectly packed Christmas sets!
2022-09-22

Cosmetics are the most popular type of a Christmas gift. The statistics from the recent years show than nearly half of Poles buy them for their loved ones under the Christmas tree.


A small element, a big change.
2022-09-08
Our task is to have all details on the offer, inform them, and address the needs of our clients' customers.

Consequently, we are presenting a new product today!
A reducer for a bottle closed with a dropper.