"Zero waste" at stormy times
2020-05-07

The "zero waste" philosophy has recently gained great popularity. More and more followers try to live by its rules. We don't fall behind either – we've already written about its multidimensionality and the fact that "zero waste" is not only about groceries and not wasting food, to which it is very often reduced. If it's called a "philosophy", it should apply to wider aspects of life and general lifestyle.

How to understand zero waste today, when we are forced to give up many comforts that up until recently had been taken for granted?
We won't bore you with a lecture in philosophy, but we will tell you how our company quickly understood that some things can be expendable – and even profitable!

Home office-mode
We hung our office life, chatting over coffee, discussing daily dramas and cheerful satisfaction of co-creating a company.
What have we gained? The comfort of home sweats. Possibility of focusing on work in the seclusion of our homes. We have learnt how to co-exist with new colleagues – our children, partners and pets, which are still dumbfounded as to why we disturb their peace and occupy their homes 24/7. We have also understood we really like and miss each other.

Trade fair dates are not confirmed
Each year we take an active part in many business fairs. This year we were supposed to embark on the tour again, and we will – but later. Earliest in autumn or even next year.
What have we lost? Occasions to meet with customers, as well as present our new products and accomplishments. What have we gained? More time to prepare! Although we already had almost everything sewed up, now we can even put a cherry on top of it all and sweep you off your feet! We can't wait to see you !

Supply constraints
As far as we can take the above mentioned examples with a grain of salt, supplies for our customers are no laughing matter.
Temporarily our chain of supply is not as coherent as we would like it to be. However, we keep in contact with our customers who have shared positive feedback with us. We've earned the opinion of the most reliable business partner. Why? These harsh times call for honesty and straightforwardness, and we deliver it. We're not making vain promises and we're not giving anyone non-viable delivery dates. Instead, we propose reasonable and doable solutions.
Although we are not happy about the circumstances, we are glad your trust in our company has increased and we appreciate your positive opinions. We've been working very hard to build Polpak's philosophy and we are proud our efforts haven't gone down the drain during the first major storm.

"Zero waste" is also about not wasting time or words. We prefer to translate them into action!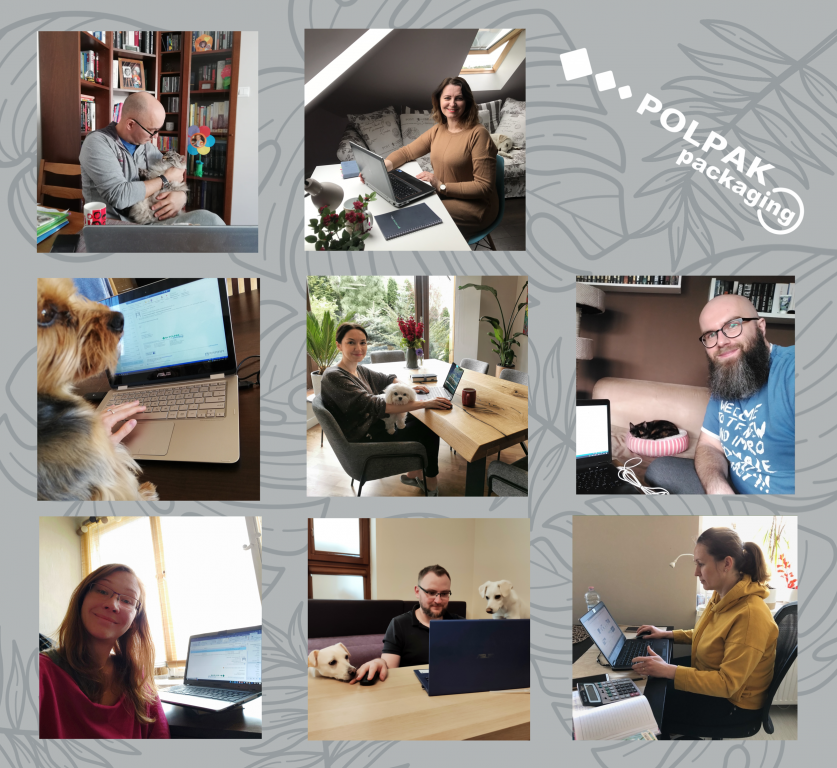 Other