Trade fair missions: complete
2019-10-03
The turn of September and October was a very intense time since we visited the industry trade fairs in the country and abroad.
Our autumn tour had been started with the Exhibition of the Cosmetics Supplying Industry – Cosmetic Business Poland, which took place at EXPO XXI centre in Warsaw. We have been participating in this trade fair for four years now and our customers know that we always wait for them with delicious coffee, but first of all with our standard range of products as well as new additions that premiered during those two trade fair days.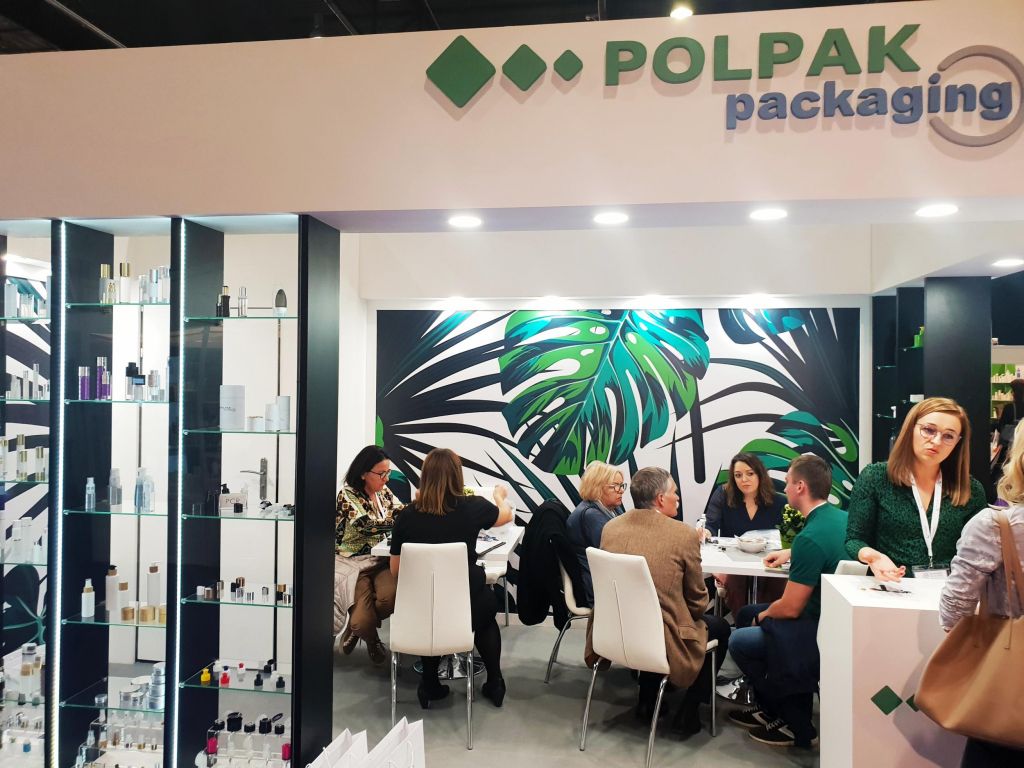 Foto: Polpak Sp. z o.o.

---
PCR dispensers – our answer to the world trends
CosmeticBusiness Poland trade fair included a special exhibition titled "The Green Way of Cosmetics". The idea was to present eco-friendly solutions in cosmetic packaging production. Our dispensers served as one of the "attractions". Their main elements – head, pump and cap are made from 15% recycled plastic. Our dispensers aroused high interest among the attendees. The dispenser's percentage of PCR, which may be its main or even the only material, was the most debated subject. Hence, we were really happy that our dispensers attracted many visitors to our exhibition stand.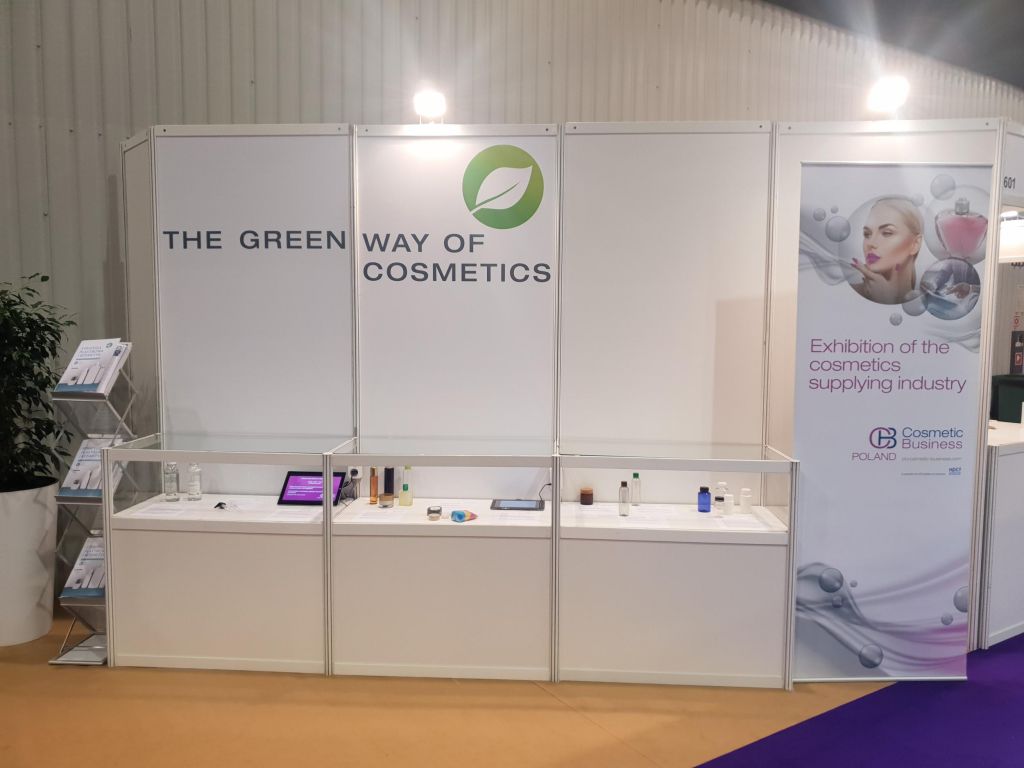 Foto: Targi Lipskie Polska Sp. z o.o.
---
Taropak – a must-be stop
Our next destination was Poznań and International Trade Fair of Packaging Technology and Labelling – Taropak. At the trade fair with the longest tradition in Poland we presented our cosmetic packaging and closures, whereas our colleagues from the machine division offered advice regarding planning and modern packaging lines implementation.
Our two stands attracted much attention, and a wide range of presented products and services fit into the Poznan trade fair trends that focus on all aspects of packaging.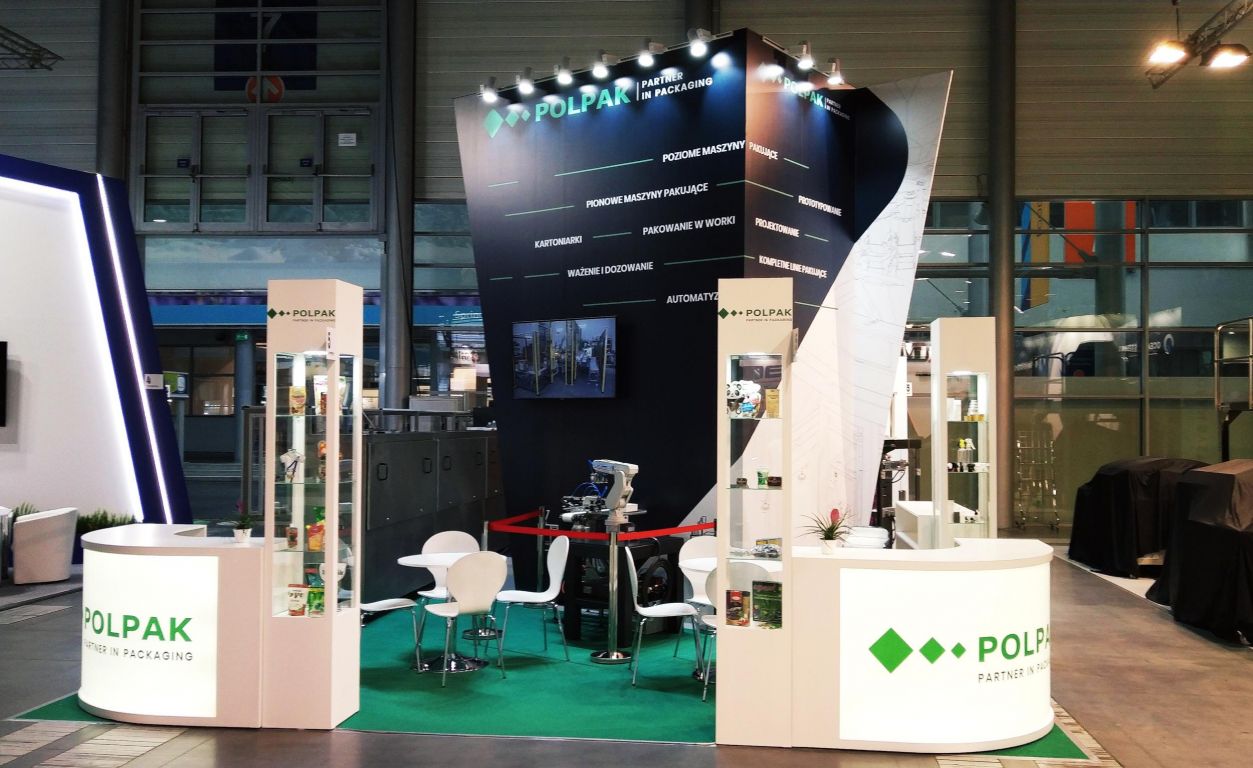 Foto: Polpak Sp. z o.o.

---
We couldn't miss the Trade Fair for Packaging, Processing and Technology in Nuremberg. It was a great opportunity not only to meet customers from all over Europe, but also to see that the Polish packaging market that we've been contributing to for many years now meets the highest European standards.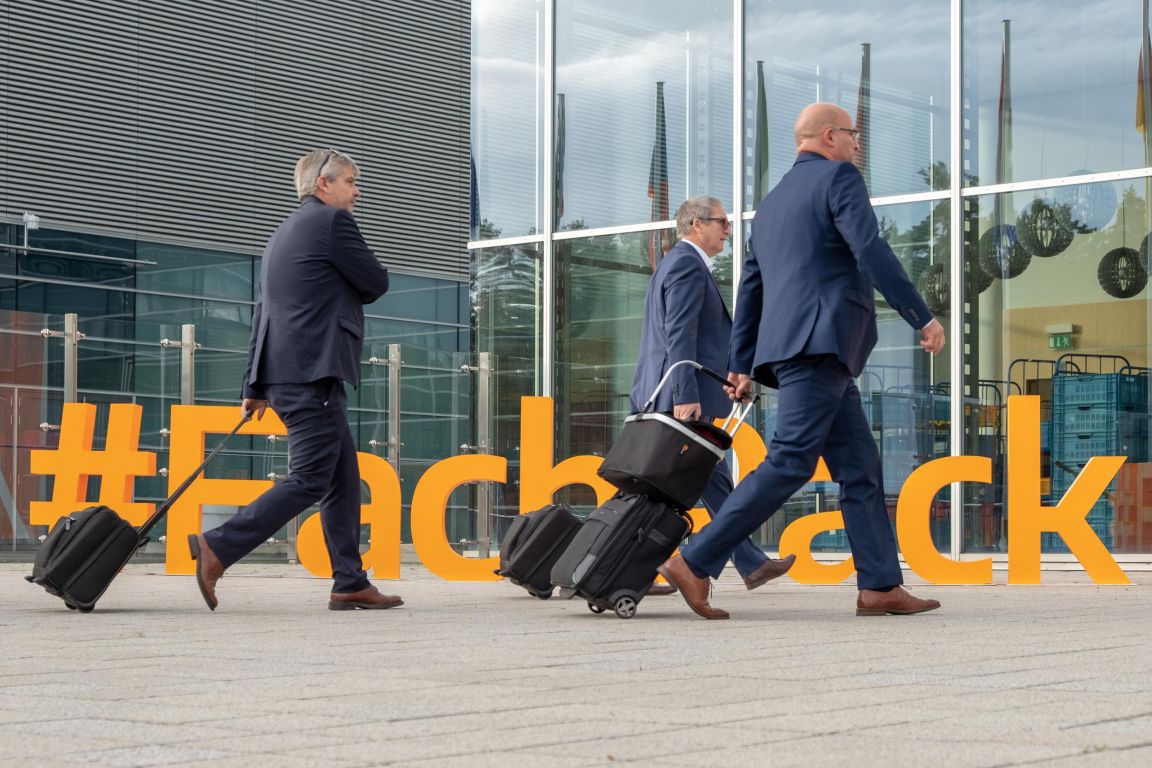 Foto: NuernbergMesse / Thomas Geige
---
Those three big events inspired us and motivated to work! Meeting our regular and new customers is a powerful driving force that gives us the wings to further work, completing the most ambitious projects as well as implementing innovative visions of our customers.
Thank you for joining us!
You can always reach us by telephone, e-mail or personally in individual meetings. Now you can meet our full team in person on April Fools' Day – and we're not fooling you!
Other