Thank you for participating in Packaging Innovations fair!
2018-04-19
We would like to extend our warmest thanks to all the guests who we had the pleasure of meeting at this year's Packaging Innovations trade show. In countless chats you gave us so much advice, feedback and remarks, things which we always look at as a precious source of knowledge and inspiration that enables us to keep working on perfecting our product range and, last but not least, serves for us as guidance as to which direction we should take in order to offer products that meet your expectations and fulfil your needs. Thank you so much for your interest in our products and for the opportunity to meet some of you for the first time in person – and for your enthusiasm and smiles during those meetings. We are deeply convinced the experience we shared with you at the event will make our collaboration flourish and grow, and all the initial meetings will turn into long-standing and successful business relationships.
Once again, thank you! Please don't hesitate to contact us again.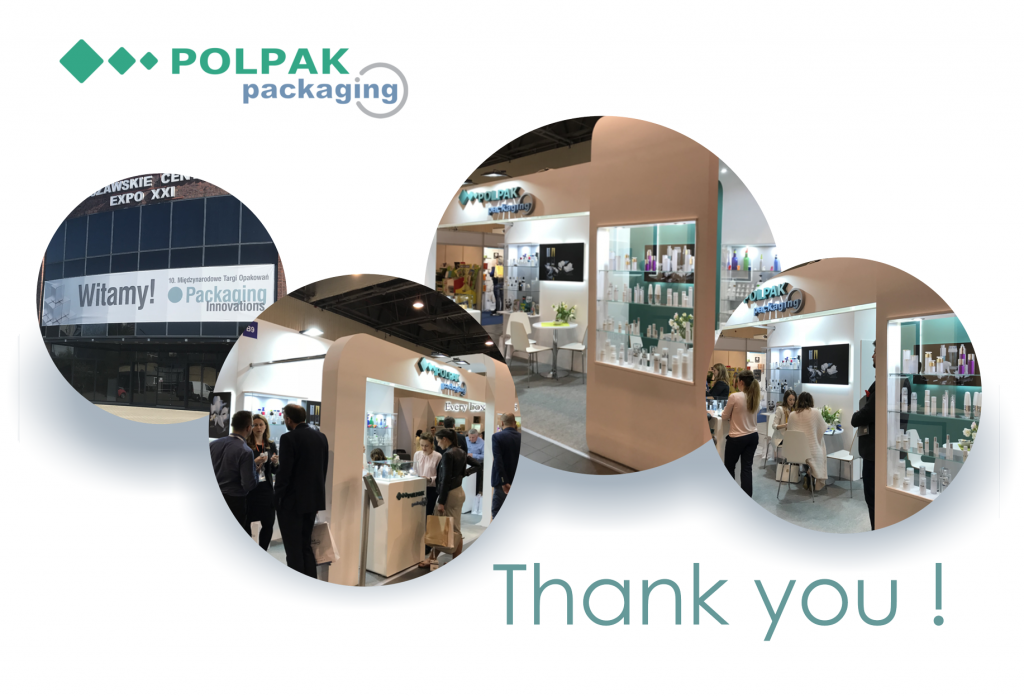 Other