Thank you for coming to the fairs.
2018-10-04
Dear all,
We would like to thank you for coming in your hordes to Cosmetic Business in Warsaw and Taropak in Poznań. It was a real pleasure to be able to meet you personally and have you attend our stands. We would like to thank all our regular customers for their kind words, inspiring conversations and ideas related to our future, joint projects. We would also like to thank the rest of you with whom we hope to do business in future and we hope we will have a chance to provide you with unique closures and packaging.
Each fair is of great value to us, providing concrete knowledge about market needs and customer expectations. Thanks to this, we can constantly develop and continually strive to offer you the best products on the market. That is why we too have returned home after the exhibition, full of enthusiasm and motivation, ready to get down to further work.
Please feel free to take a look at our products on our website, follow our Facebook page, and contact us.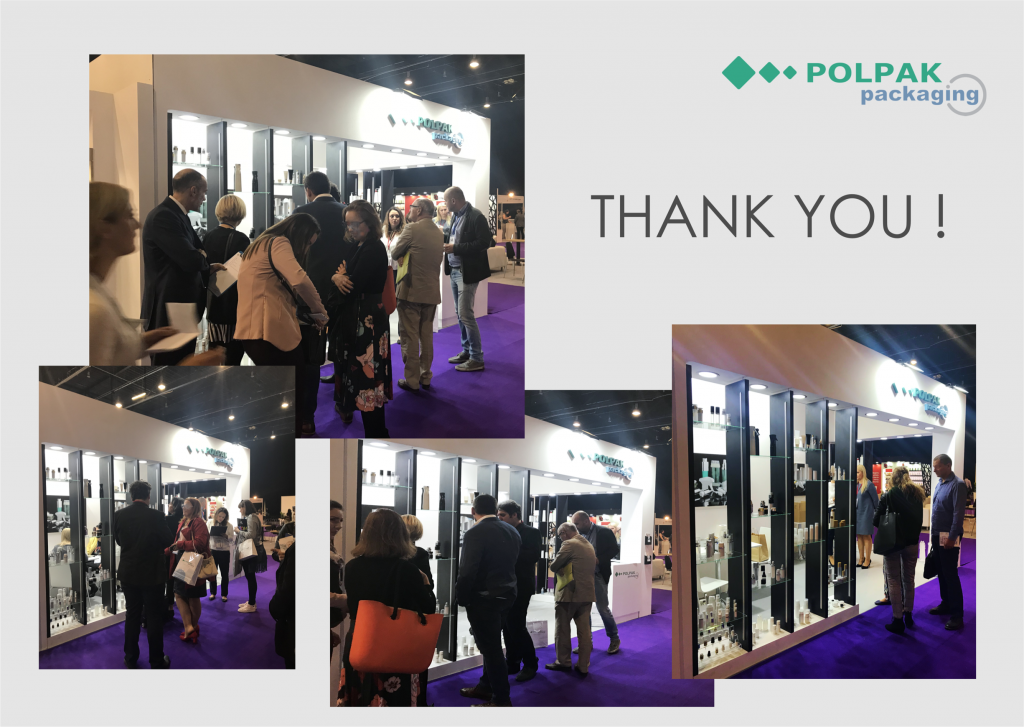 Other
Perfectly packed Christmas sets!
2022-09-22

Cosmetics are the most popular type of a Christmas gift. The statistics from the recent years show than nearly half of Poles buy them for their loved ones under the Christmas tree.


A small element, a big change.
2022-09-08
Our task is to have all details on the offer, inform them, and address the needs of our clients' customers.

Consequently, we are presenting a new product today!
A reducer for a bottle closed with a dropper.