Swing with confidence into the 20s!
2020-01-20
Swing with confidence into the 20s!
The new year is associated with new resolutions, plans and dreams that we wish to fulfil with a new beginning. Sadly, according to the statistics most of these exciting promises go up in flames already mid-January.
Our Polpak Packaging team members are optimistic realists. We set high goals, but at the planning stage we verify difficult ideas that may bring more problems than later profits, whereas the most time and work consuming concepts are gradually completed in set steps.
Changes? Only positive!
Our most important and absolutely undisputed goal is to continue with the highest quality service for our customers. But we know that you can always do better! Hence, from the end of 2019 we have been working on implementing the new ERP system. 2020 will be the breakthrough year for this project. It will improve all order completion stages, data storage and processing, offers, orders, as well as customs and accounting documents.
We are open to changes, we are well prepared and people behind this project are the best specialists in their field.
Once you notice the speed-up in our actions, you will know that the new system is up and running!

We use already produced materials!
We are introducing changes, but we also care for the things we already have – here, in the very global context. 2020s will be marked by the promotion and further improvement of pro-ecological choices – for us, and for our customers.
Last year we were first in Europe to introduce airless packaging and dispensers made from up to 50% PCR (granulate sourced from recycling). At the end of 2019 we received first orders from our customers. In the very next months these products will shine on the store shelves and get into the final customers' hands.

We are proud to say that even though there is no alternative to plastic, we have found a way to relieve our planet's burden by using already produced material.
We will continue to consistently care for our Mother Earth and make our customers aware of the benefits of regranulate and using it in our products, concurrently encouraging them to choose packaging made from this material.

Save the date!
As every year, we invite you to meet us at trade fairs!
This year you can visit our stands at:

- WarsawPack, 3 – 5 March, Nadarzyn
- Packaging Innovations, 1 – 2 April, Warsaw
- Interpack, 8 – 13 May, Düsseldorf
- PCI DAYS, 4 – 5 June, Warsaw
- CosmeticBusiness, 17 – 18 June, Munich

Apart from the above trade fairs during which we will be more than happy to meet you in person, we plan to visit over 20 business events in Europe! We will keep you posted and inform you about our future whereabouts so that we could set up meetings.
Modern technology experts try to convince us that the e-mail, telephone and messaging applications are the best methods of human contact. We prefer tradition. A good cup of coffee, friendly ambiance and face-to-face conversations make for a key ingredient to a successful cooperation. We know it from personal experience that during such casual meetings we come up with the most inspiring ideas and ways of putting them into effect. We are already looking forward to meeting you at 2020 trade fairs!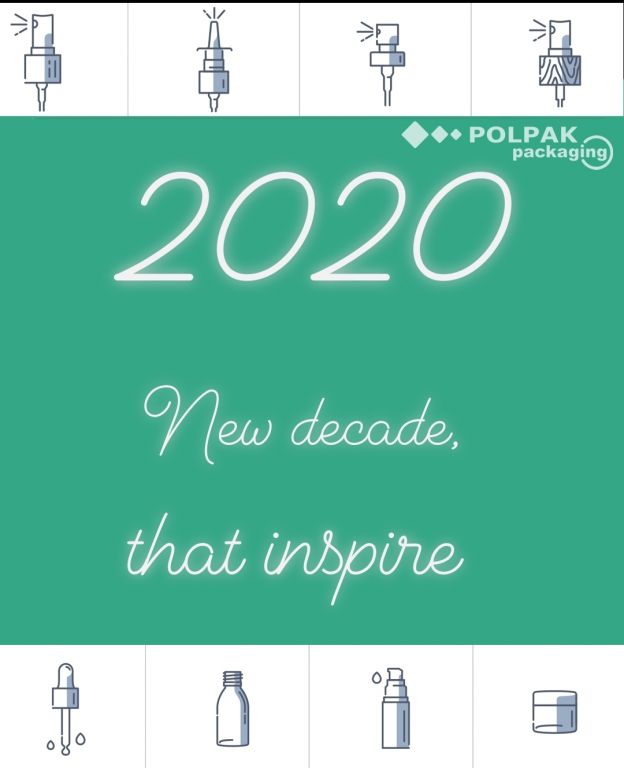 Other