Sorting waste – the Polish way
2019-07-26
The beginning of the year brought new recycling rules – what used to be three different recycling receptacles have now become six.
According to a survey conducted by Kantar TNS on behalf of the ProKarton Foundation, Poles are paying less attention to sorting waste.
Although recycling and education programs are available to the public and we are constantly reminded of the importance of sustainability , it seems as though Poles are less eager to change their behaviour when it comes to segregating their recyclables from their waste.

The report states that only 58% of Poles claim they sort waste, down by 2% only one year ago.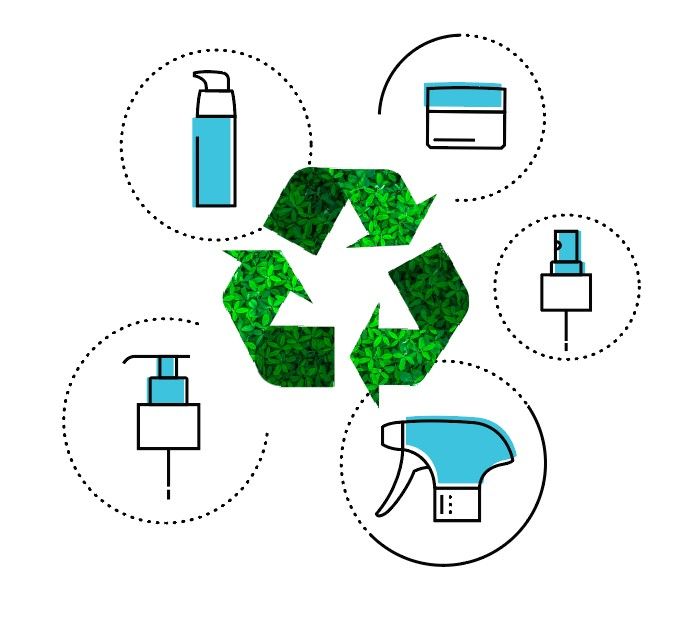 Who sorts, who doesn't, and why?

One could assume that the younger generation is the most eco-friendly group, but it turns out that the most eco-conscious waste sorters are residents over the age of 50, while those under the age of 30 are the least interested in sorting their waste.
Our attitude towards waste management is also influenced by our education.
People with higher education are twice as likely to follow selective waste collection rules than those with basic education. The highest rates of Poles who sort waste are in Podkarpackie, Opolskie and Lubelskie provinces.
One could assume then that a young resident of a big city, a vegan and an eco-conscious inhabitant of Earth is eco-friendly but only by liking pictures on Facebook or Instagram, whereas in reality, he or she gobbles up steaks and throws rubbish in one bag.
Style of living is also a major factor; people who live in dense cities usually are in tiny apartments. It's not easy to fit six different waste containers in an apartment with an already cramped kitchen.
Recycling restrictions have perhaps translated into increased reluctance to sort waste. Average consumers may think that if they don't do it properly, than why should they even bother?
Most Polish people are comfortable with separating waste into plastic, paper, glass and mixed fraction (the categories may have been different in different cities/boroughs depending on the possibilities of regional waste processing facilities), but two additional containers effectively discourage people.

Fortunately, Poland is taking steps to offer incentives to the public to change the way they perceive waste, because household waste sorting is the starting point for the National Waste Management Plan, with a goal of 65% municipal waste recycling and 75% packaging waste recycling by 2030.
To achieve these numbers, Poland is planning to propose new incentives, for environmental consciousness has not been enough to make an impact.

A common approach has been to receive cash deposits for returning glass and plastic containers. Another idea is to install bottle return machines that have recently emerged in some cities. A unique spin to this common practice is to reward recyclers with points, which can be added to a virtual wallet; points then can be redeemed for discounts in cinemas, theatres or coffee shops.

How to sort?

FCC Polska, in partnership with Zabrze City Council and in cooperation with housing associations Makoszowianka and Barbórka, have organized an environmental campaign called the "Good Choice," which includes the residents of five apartment blocks in Zabrze.
The residents taking part in the program not only compete with one another as to who sorts the most, but also the best. The goal is to recycle 100% of their waste, which would eliminate additional segregation in sorting stations. For now, such exceptional numbers have only been reached with glass, but it's still a fun way for recycling to become part of the Polish lifestyle.
The campaign's goal is to cross the 40% which is also postulated by the EU – membership countries must reach this level in 2019.
City halls, ecologic foundations, commercial companies and other institutions try different ways to encourage Poles to sort waste – if saving the planet isn't a good enough reason.


Other