Refresh the image of your product!
2018-01-12
Every start of a new year is associated with changes, new year resolutions and plenty of ideas to put into action. We become highly motivated and enthusiastic about achieving our objectives. It can also be a good time to refresh the design of our packaging of, let's say, a cleaning agent such as a window cleaner. This packaging does not have to be boring! Sometimes a seemingly inconspicuous change of closure is enough to keep or even expand the existing functionality, adding variety to the design of the entire packaging.
That is why we want to offer you new models of universal trigger sprayers and foam trigger sprayers available as part of on stock offer of Polpak Packaging. The products offered are characterised by interesting colouring which can be adapted both to colourful and muted packaging information labels. An additional advantage are non-standard parts of closures (for instance a longer trigger) and a modern shape of the body. It is worth emphasising that the prices of the presented universal trigger sprayers and foam trigger sprayers are comparable to those of the other models available on stock for years.
A simple change of the closure is only a slight amendment to the design of the product's packaging, but it will surely refresh its current design by giving it a modern character.


Feel free to get in touch with us! Specialists from Polpak Packaging will be happy to give you a quote, send samples and answer your questions!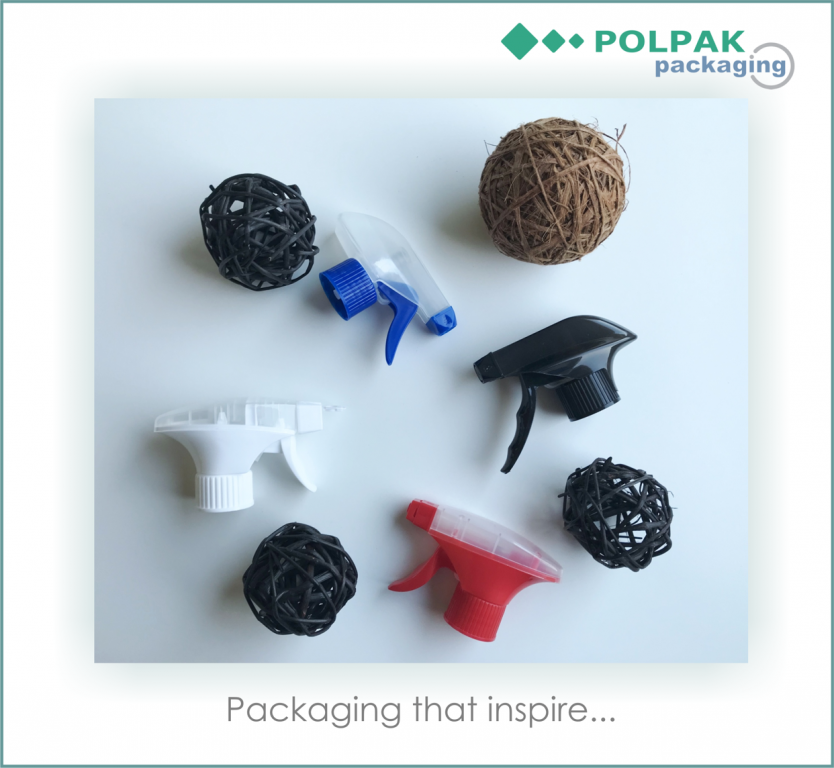 Other