Polpak Packaging doesn't have packaging for makeup cosmetics?!
2022-10-20
Indeed, we won't offer packaging for mascara, retractable eyeliner, lip gloss or even eyeshadows.

Packaging for foundations!
It's our colorful power
A wide range of airless bottles in our offer may make your head spin when choosing them.
However, after the verification of the medium, its density and dosage, as well as the preferred plastic the airless to be made of, and after adding the decorations to be applied to it, the range narrows down.
We get a product which meets the strictest requirements, and handed over to the client will be a reliable accessory.
We should add that airless bottles can be emptied almost to the last drop. This is due to their internal construction, as the piston takes the entire cosmetic out of the packaging.
Another product for packaging foundations is glass bottles featuring a dedicated cosmetic lotion pump or dropper.
Glass is elegant packaging, offering plenty of advantages.
The use of amber glass guarantees protection of the product from UV rays.
Droppers, which resemble laboratory pipettes, allow dispensing a perfect dose of a cosmetic needed at a given moment, whereas a cosmetic dropper allows application without any contact between the inside part of the cosmetic and the skin.

Keep the color!
Lotion pumps and airless bottles are also a great idea for closing a foundation base, which, although not colorful itself, often makes the entire makeup perfect.
Consequently, if we realize that colorful makeup begins with a moisturizing cream and foundation base, our packaging must be there.
What's recommended to do before the application of eyeshadows is to use also the base, which closed in a handy mini jar from our offer will be a perfect final stage of the face's preparation for full makeup.

Preparation of the face for the makeup is one thing, but its finishing is also important
Makeup fixers need to shroud the face with perfect mist.
Big drops, which instead of fixing the makeup will make unesthetic stains on it, are out of the question here.
This is why we recommend our mist sprayers, which tested with the target medium will give us a chance to create a perfect duo together!

And in the end we'll wash everything!
Makeup remover milk or micellar fluid should be comfortable and handy.
It's a good idea to close them with disc top or flip top caps.
Companies should know, that if they stock on such caps with the most popular thread, they can be used for various products from the same series!
On the other hand, clients should know that leaving such a bottle with the simplest cap, washing it and pouring a cosmetic into it from replacement packaging is a form of green re-use!

Face washing gels closed with a lotion pump and creams in airless bottles...
And although, in fact, we don't have (almost) anything for makeup cosmetics, we are an integral part of them!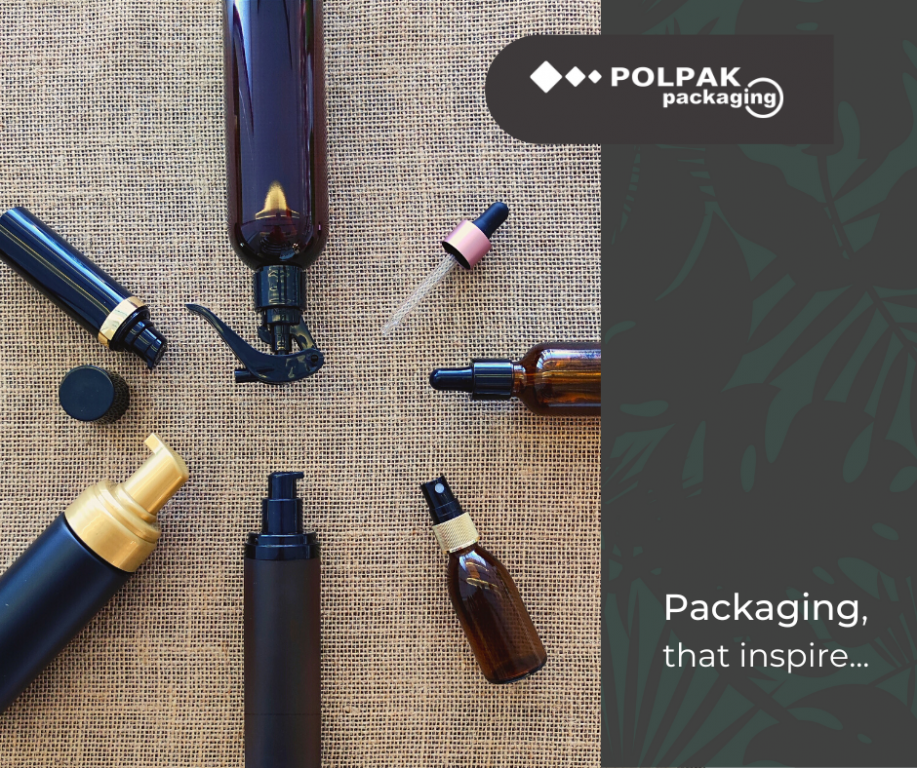 Other