Our obligations arising from BDO (National Waste Database)
2020-02-07
In 2018 the Polish Ministry of Environment launched the electronic database on waste. The aim of the register is to control waste introduced to the market, its circulation and disposal. One would assume that the government should focus on hazardous waste that poses a threat to the environment – batteries, chemicals, radioactive or biologically active waste. Nevertheless, we all know that our planet cannot take in all amounts of garbage - even that of non-hazardous nature. Hence, we need to introduce changes in order to systemise and consolidate the waste management.
Another important objective of the register is to limit the grey area. It would seem that the times when forests were confused with dumping sites are far behind us, but unfortunately they are not. There are still some individuals who prefer to dump their waste in a secluded area rather than pay for the utilisation.

In January 2020 the government extended the obligations concerning companies that introduce waste other than municipal garbage. We need to declare what products that we introduce to the market are by definition waste.

We are also subject to this obligation and our declarations include collective packaging of our products, mainly cardboard boxes.

Although BDO is only a register of non-municipal waste, our company is eco-aware and environmentally friendly, hence we try to minimise waste introduced to the market – and we prove it every day. We limit printed documents, introduce e-invoices, and soon we will launch an advanced customer service system that will almost completely put the printer out of use.

Strict laws aimed at companies will surely impose pro-ecological behaviours, but nothing motivates better than respect towards our planet and understanding that the choices that we make today impact our future standards of living.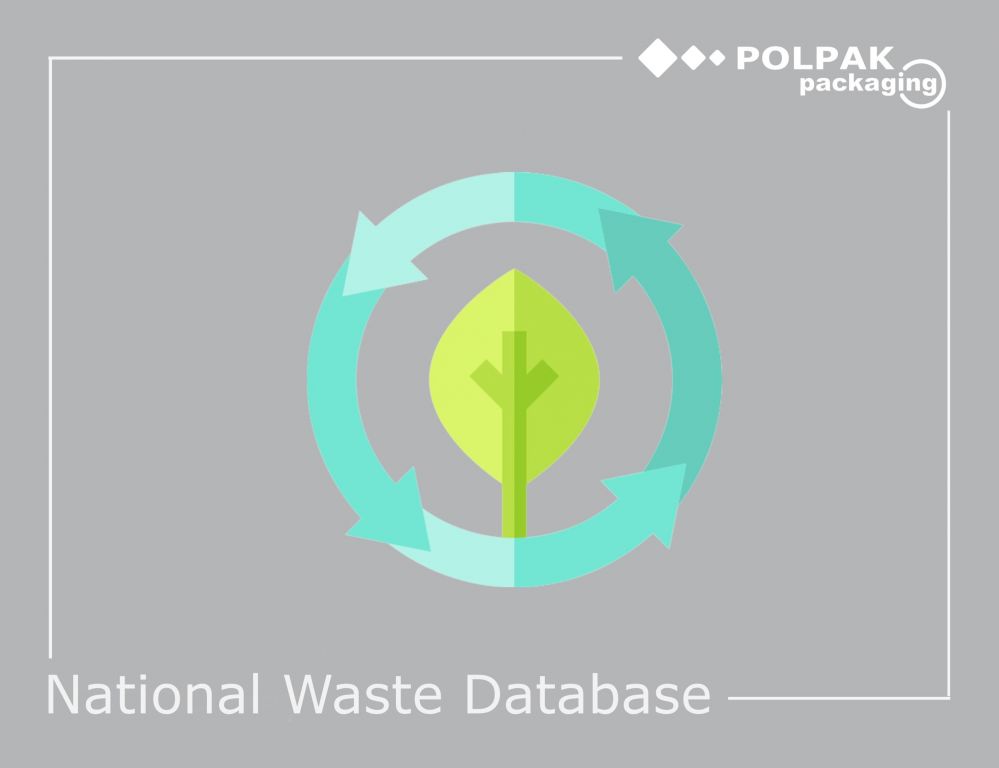 Other