New Year's Kaleidoscope
2020-01-02
New Year's Kaleidoscope

Even though December is the last month of the year, devoted to important summary of the past twelve months, it is also a promising beginning of the upcoming year. During this time international analytic companies publish the results of their research and set new trends for 2020.

Classic and calm for the new year from Pantone

It is crucial for our company to observe the trends, also in colours. The Pantone Institute has just announced the colour of the year – Classic Blue (number in the catalogue – 19-4052). With this shade of blue the Pantone Institute would like to introduce peace and elegance to ordinary grey days of our life. The resemblance to the sky after dusk symbolises calmness, which nowadays is so scarce in our life: every single second we are being bombarded by aggressive commercials, news and impulses.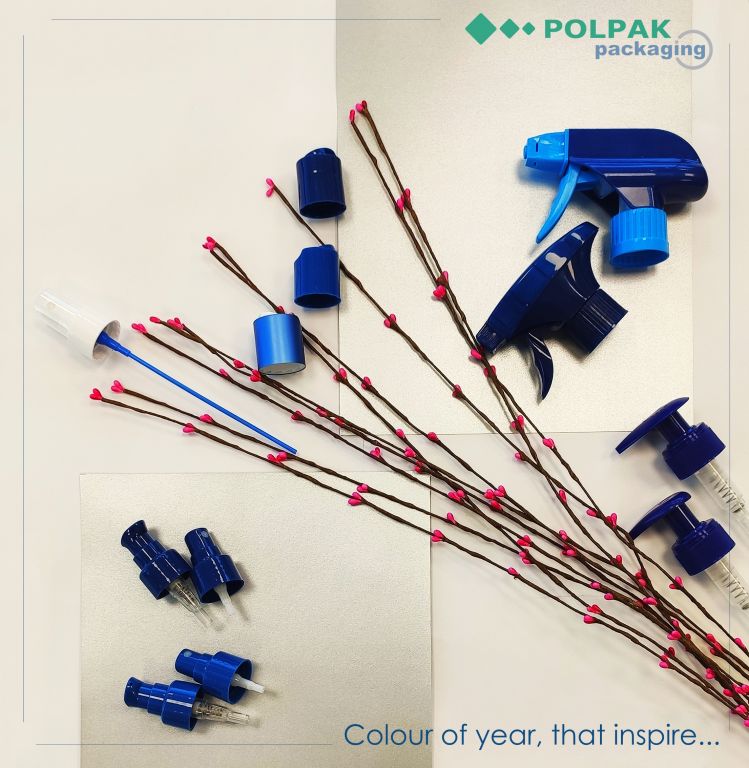 Shutterstock melange

Shutterstock is the biggest provider of stock photography, which, not unlike the Pantone Institute, tries to set colour trends and holds annual colour awards. According to the Shutterstock algorithms that included change in pattern of colours in downloaded pictures by individual users in the last twelve months, 2020 will be dominated by the blend of three colours. The upcoming year will be ruled by: lush lava, aqua menthe and phantom blue - together or separately. All three colours are meant to represent nature – bloody red sunset or fiery magma, a perfectly pure water filled with green algae and night sky.

Colourful forecast for the new year

Looking closer at the above mentioned four colours, one cannot forget about their symbolism. According to the trendsetters blue and its shades evoke only positive connotations – calmness, serenity, success and for religious people – the divine element. Sky blue with red are perceived by art historians as a human element and are seen as absolute and complete perfection. In order to be blessed with a good fortune for the upcoming year, we only need to add a shade of green that symbolizes nature and life on Earth.
If we compare these colours with the trends from the past years, we can clearly see the correlation with nature. This direction is especially important for us as our company is constantly developing and researching innovative and ecological solutions for packaging closures and full cosmetic packaging.

Our company will take a part in this year's business fair trades where we will introduce samples of products in above mentioned colour palette. As we are deeply concerned about our planet, we will also present colourful innovations made from PCR – material acquired from two various recycling methods – within closed plant production system and recycling of e.g. cosmetic packaging.




Other