Interesting application of closures and packaging in food industry.
2017-10-05
A new application of packaging and closures commonly associated with cosmetic industry can be observed more and more often. Mist sprayers for hair conditioners or body mists are equally perfect for dosing olive oil. Disc top closures or mini triggers prove useful not only in dosing hair products but also in seasoning a salad with balsamic or wine vinegar. Applicators for powder products are an example of innovative packaging for cosmetics in powder, but also a functional solution in the kitchen, eg. for decorating cakes with food glitter or seasoning a dish with spices.
In order to use such packaging for food products, suitable certificates are necessary. Obtaining these cerficates does not pose problems as the products pass all the tests positively. The solutions suggested above are just a few examples of many possibilities. Contact us to design your packaging and take the market by surprise with an unconventional idea!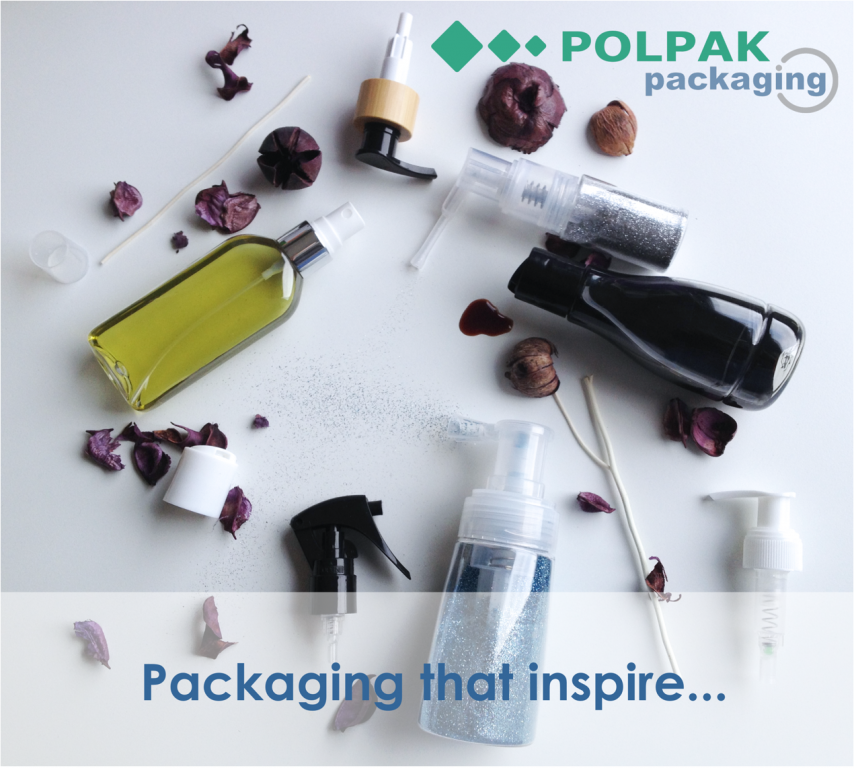 Other