Don't get stuck in a sticky trap!
2019-06-21
Don't get stuck in a sticky trap!
For many of us summer is the most beautiful season. High temperatures, long days and sunny mornings power us up and boost us with energy for action. Vitamin D, the sunshine vitamin, charges our batteries for the rest of the year. In the summertime we also need different skincare. Our bathrooms, make-up bags and holiday suitcases are full of not only light moisturisers, but also must-haves protecting us from the disadvantages of this hottest season. These include various sunscreen or skin and hair repair oils (e.g. used after exposure to sea salt), sunburn products or insect repellents.

Don't waste your summer with broken dispensers!
Summer products usually have misty sprayers which enable easy dosage – you just apply the product and go right back to your beach chair, sightseeing tour or barbecue party. We really get steamed up when the sprayer's mechanism doesn't work properly. The most frequent malfunction is the jammed head that won't automatically go back up and you can't apply the next dose. You need to pull the upper part of the atomiser and push it down again. Faulty sprayers can really discourage customers from using the product and will definitely drive negative opinions about the brand in general.

Sprayers dedicated to viscous formulas – summer SOS for your brand!
Polpak Packaging's offer includes not only classic sprayers for liquid products, but also special ones dedicated to high viscosity formulas! These misty sprayers are best for dispensing greasier and thicker products, such as insect repellents or after-sun lotions. We always advise our customers to test chosen closures before introducing them to the market. Even the best cosmetic product in the most beautiful bottle will leave our clients with bad impression if the application causes problems. You can also be sure they won't buy from the same brand again. Building customer trust and loyalty is a very long process and it can be affected by multiple factors. Don't risk it even with minor slip-ups that could ruin years of hard work.
Extreme simulation – avoid surprises
Before the Formula 1 drivers hit the track they spend long hours in the simulators. Same should be applied to cosmetic products racing for customer's trust and love. After you've finished the lab tests, dermatological tests, evaluation and test group, move up a gear and choose solid packaging.
There are many articles about the impact of the packaging's visual design – it has to be eye-catching, appealing, and shine on the shelf. However, we have to remember that the key role of the packaging is to protect its contents and enable easy application. In order to check if you've chosen the right packaging and closure you need to return to the simulator and arrange ''summer conditions" in the lab. We can't make summer products for the beach and warn customers ''to store them in room temperatures". It's easier to blame them for ''improper storage" instead of admitting it's the packaging's fault. Summer care products are exposed to different temperatures – they are stored at home, they travel in the airplane's cold cargo holds, and are used on extremely hot beaches.
Road to success is bumpy and paved with unpleasant surprises and challenges. You always need to be prepared and try to avoid obstacles by eliminating possible problems.
Our specialists and quality control department will be happy to share their experience with you – choosing the best packaging will no longer be an extreme challenge.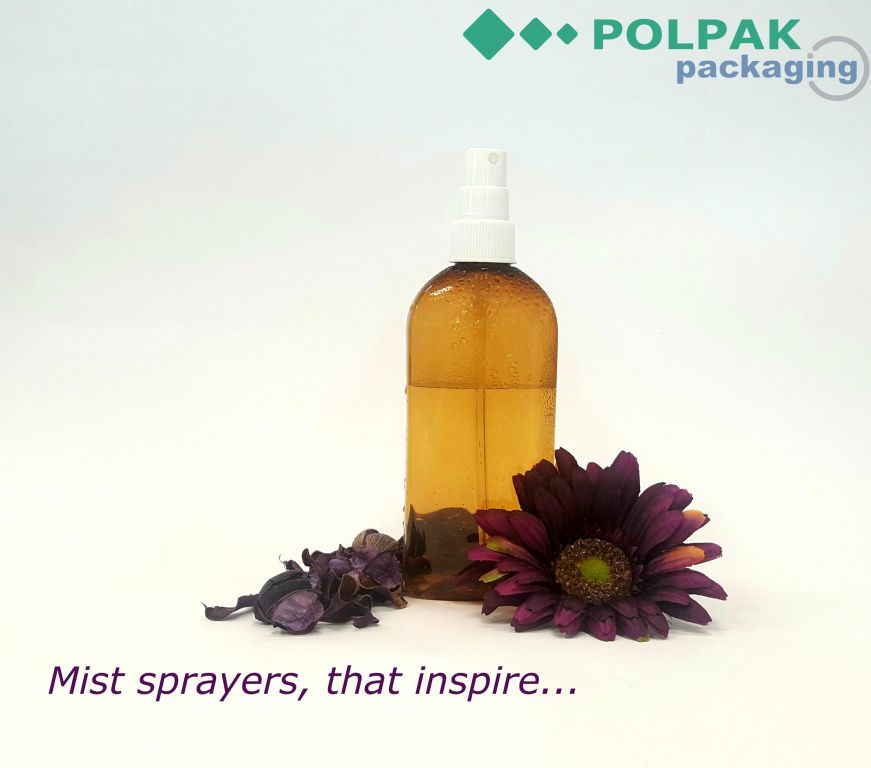 Other