Cosmoprof in Bologna 28 April - 1 May - our first trade show appearance of the year!
2022-02-25
The trade show is a celebration for the industry!
It's the place where clients meet their suppliers, competitors meet each other and, most importantly, potential suppliers meet potential clients.
Although everything can be done online, over the phone, and samples or finally ordered goods can be shipped between companies, nothing can replace face-to-face contact with another human being. We all know very well that it's much easier to correspond by email with someone you've already met in person. Exchanging views on topics important to the industry and to individual companies, but even just small talk about the weather, help forge bonds.
The pandemic has severely limited this type of meetings, so we are even more pleased that this year is open again for industry trade shows.

We'd like to invite you to Bologna!
We're starting this year's trade show appearances with a really high C.
For the first time, we'll exhibit at the Europe's largest cosmetics trade fair.
It's a huge challenge for us and a great opportunity to promote our products in the sunny Italy and throughout Western Europe. We've been very active on the Italian market for over a year and a half now. A lot of companies have become our clients, and even more have got to know us as a partner which they can potentially do business with. The decision to participate in the Bologna trade fair also helps create a unique opportunity for our export department to meet companies which they have so far only called or sent e-mails to. The above-mentioned bonds is especially valuable in the southern countries of our continent.
We also don't conceal that the fact that we've joined the group of the exhibitors is a great honor for us. We'll compete with the biggest companies of our European world!
However, we are immodestly confident in our ability to meet the market's and our own requirements!

The fear of far-reaching plans has been effectively sown in us by the pandemic... Therefore, although we plan to be present at more trade fairs in the future, both in Poland and abroad, we will inform you about them on an ongoing basis, just before the events.
Now we declare full readiness to go to Bologna!
See you there or during our reports!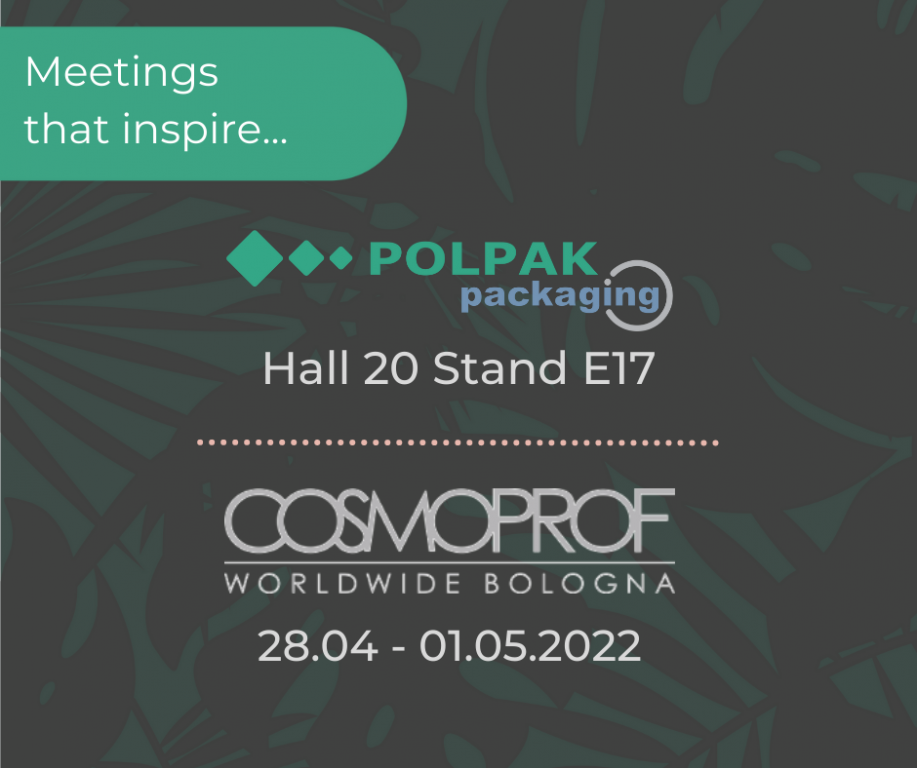 Other