Blend your packaging into the background and never leave
2019-08-12
Total look, also known as mono look, is a timeless elegance. It applies not only to clothing or interior design elements in mono-colours, but also to cosmetic packaging. Monochromatic designs are chic and tasteful, no matter the trends or passing fads.
Dressing tables full of multicoloured bottles, dispensers, sprayers or jars may be charming, but to truly bring out elegance, they should match the interior.
When choosing cosmetics, many customers pay attention to their packaging because they want its colours to match their dressing tables or bathrooms. Others buy new products and pour them into their own bottles or jars, which is devastating to building brand loyalty. Right after choosing our product, the buyers remove our brand from their homes. Pouring shower gels, shampoos or liquid soaps into customers' own packaging makes them forget the brand. Even if the product is good and fulfils expectations, the customer may not buy it again without the original packaging with product information.

Match the packaging with your client's bathroom!

We offer our packaging closures in virtually any colour. Full Pantone colour guide offers shades you didn't even know existed. Choose any colour for you packaging or closure – the only limit is your imagination!
But when you work on your packaging design you need to consider the real destination of your product – your client's home.

Blood red, hot pink or electrifying green may be eye-catching, but in time these colours may start to irritate. We are flooded by overwhelming multitude of visual and sound impulses that attack us from every direction, and so we want our home to be a quiet refuge of peace and serenity, with least distractions possible. We are the ones who decide about the number and quality of the elements inside our four walls.
As cosmetic products manufacturers we should respect rules of a home we want our product to live in. Even for a brief moment.
Soft shades of green, grey, or timeless black and white, are always a good choice. Matching monochromatic closures with bottles and unaggressive labels with as little information as possible may attract more clients and improve brand's reception.

"Less is more"

Juggling with shades is great fun. But being bold about colours is also choosing earth tones that perfectly match monochromatic bathroom or dressing table design. Sometimes less is more. Opting for one shade for the complete composition will not only make our product look elegant, but will also make it a permanent element of the interior design. Packaging that becomes part of the home environment will be an automatic shopping choice for your customers during their next trip to the beauty store.

Choosing best packaging design for our products is a challenge. All manufacturers and brand owners must know their ultimate goal and target customers.
Our team will be happy to assist you. We will help you select best sprayers for viscous substances or tell you about advantages of disc-tops over flip-tops, but we will also help you design coherent packaging that will attract your target customers.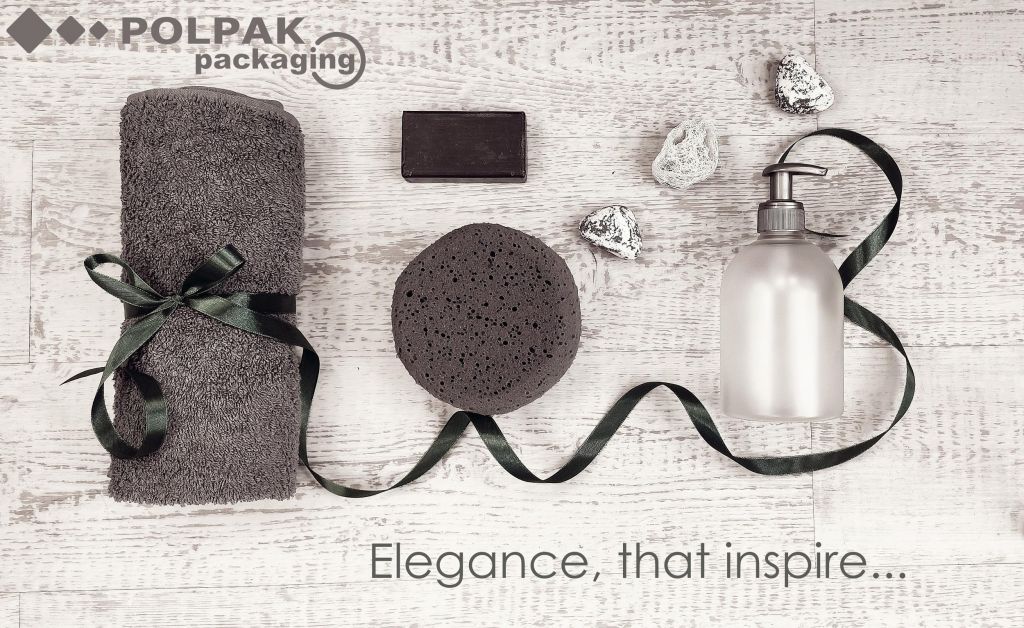 Other