15 September – Day of Packaging
2017-09-07
This year we are celebrating the 10th anniversary of the creation of the Day of Packaging by the Polish Chamber of Packaging. The Day of Packaging is a celebration for the whole industry: employees, enterprises and institutions related with packaging business. Choosing the date of 15th September is not accidental. It is in September that the packaging exhibition in Poznań is held.
Even though in practice the date is adjusted to the dates of the fair, the initially settled date of 15th September has been treated by the packaging industry as an occasion for reflection on packaging. The packaging industry in Poland has been developing dynamically in the last years, obtaining a significant international position. The Day of Packaging aims to spread the knowledge of the packaging industry and raise the profile and prestige of people and companies connected with this branch of industry.

We invite you to celebrate!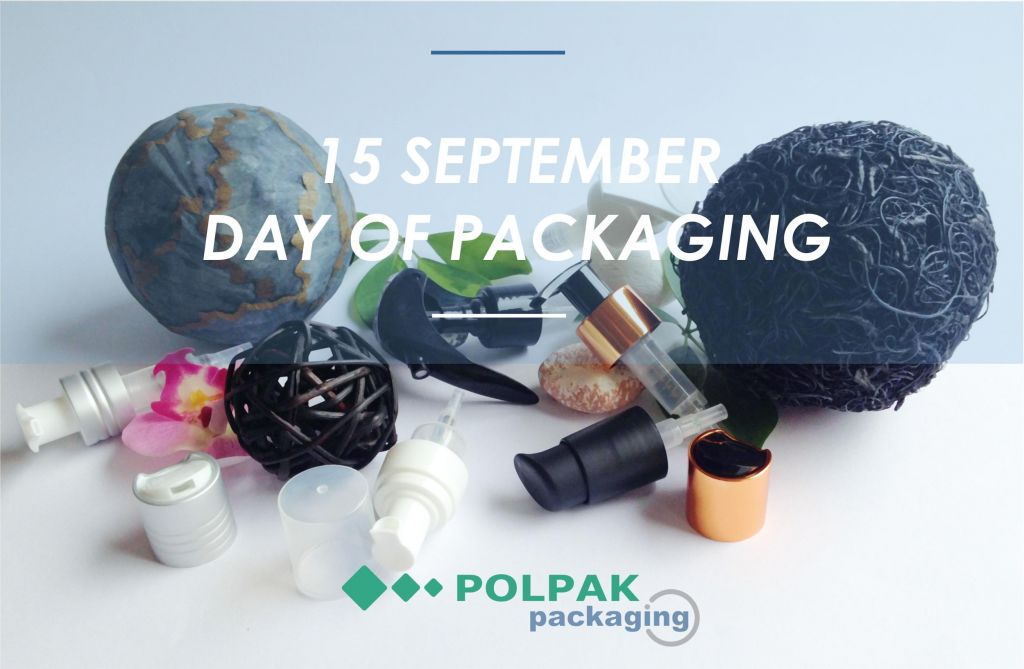 Other